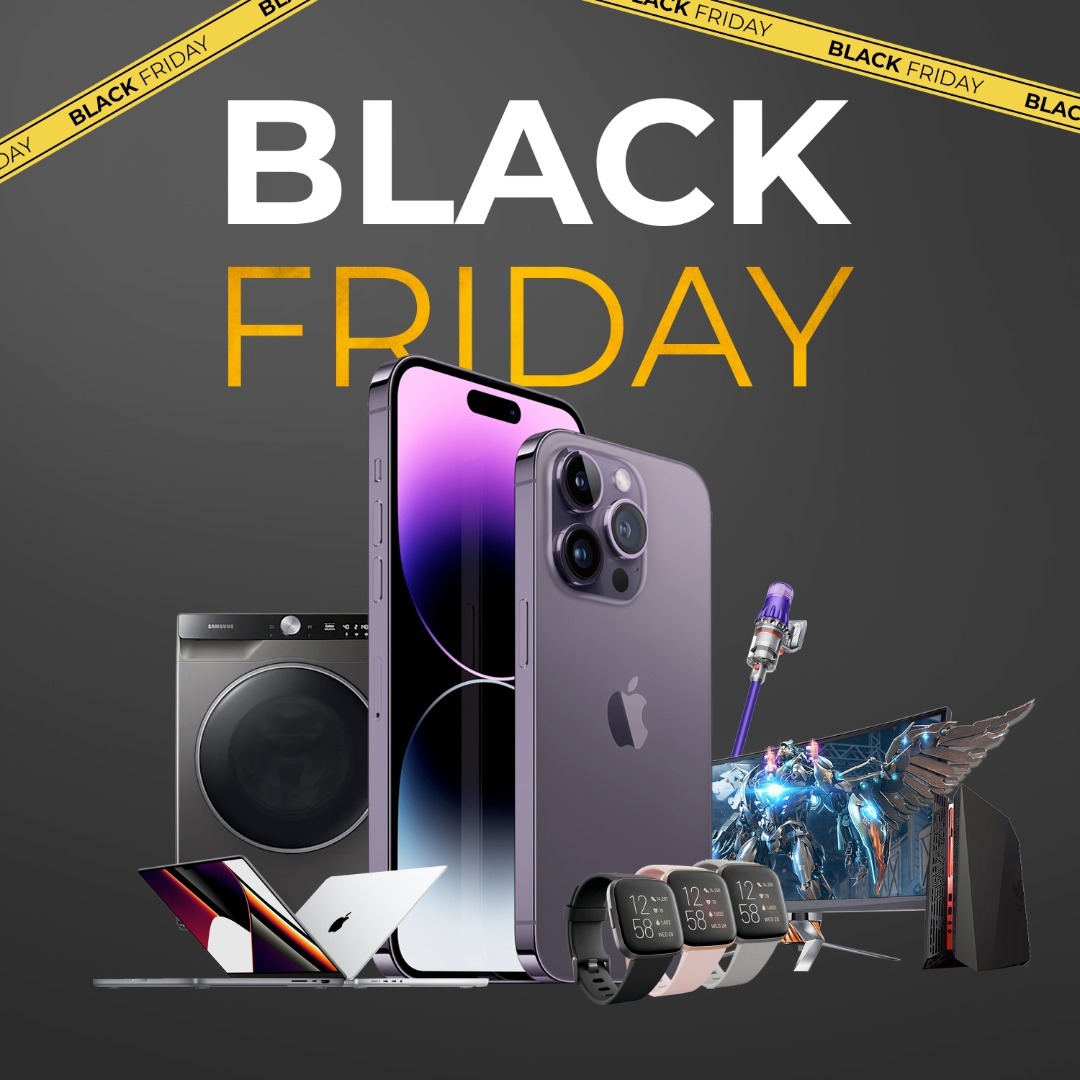 What is Black Friday?
Every 25 November, it marks the start of the busiest shopping season of the year. People look forward to Black Friday because stores offer extreme discounts and offer to draw customers into purchasing items in both online and offline stores. Before Covid, shoppers used to camp outside of malls so they could be the first ones to enter the store.
Historically, Black Friday was coined after police officers in the 1960s began to describe the chaos that occurs when shoppers came to the city to complete their holiday shopping. The police had to work longer shifts to control traffic jams, shoplifting and accidents. Now, the meaning has shifted into a more positive light as it symbolizes money-saving deals.
Tips To Make The Most of Black Friday Sales
1. Make a list of your necessities and desires. This list can help you rationalize your purchases.
2. The early bird gets the worm. Be sure to check the starting dates of Black Friday Sales so you can get the best deals! Certain stores start their sales as early as November until Thanksgiving.
3. Take advantage of online stores! So you don't need to waste petrol or your time queuing up at physical stores.
4. If you are buying a lot of items in bulk, you should consider buying from the same store like Amazon or Walmart. These shops offer discounts to their loyal customers.
If you decide to shop on Black Friday, check out http://ushopus.com/welcome/malaysia to ease your shopping experience.