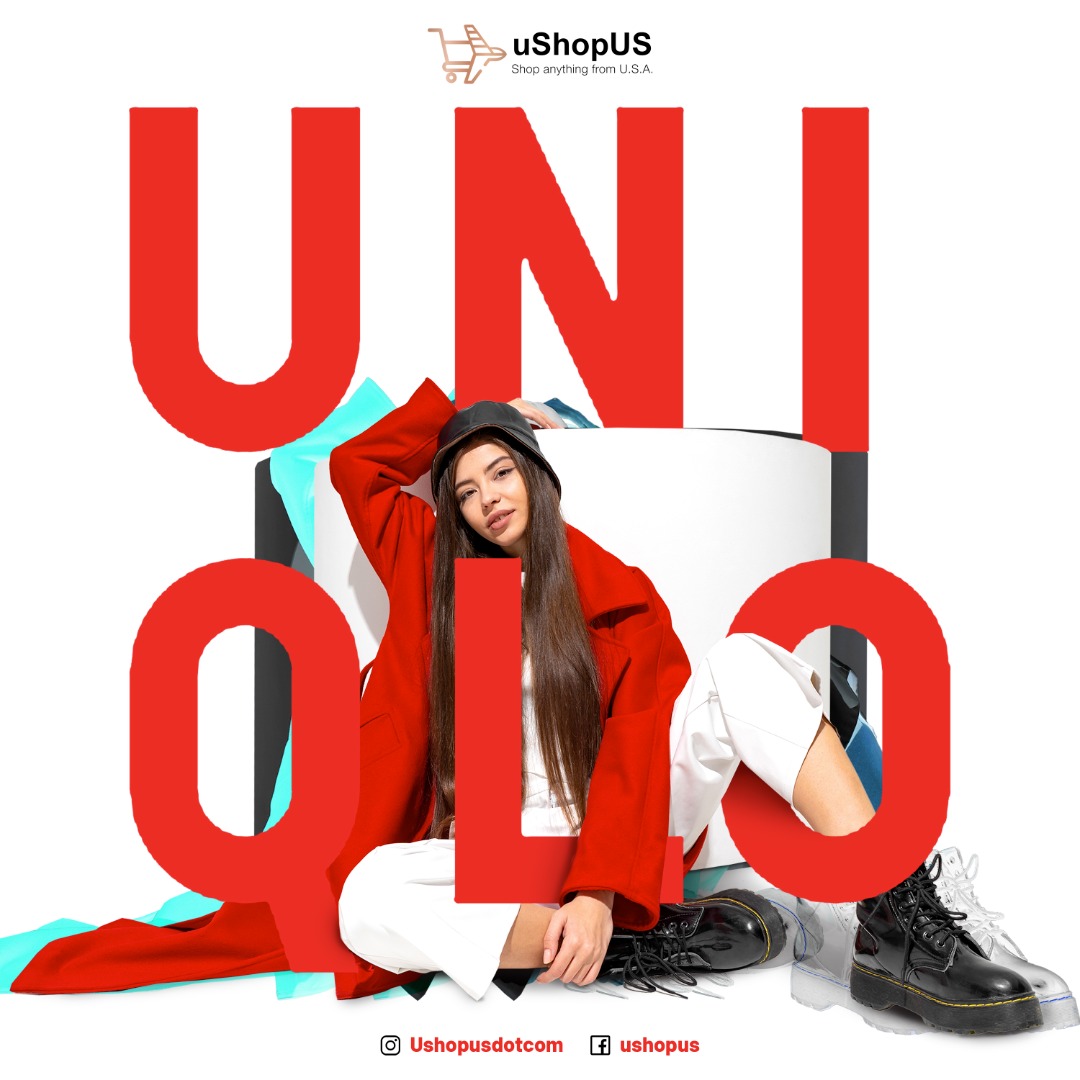 Attention to all fashion minimalists! We got a brand recommendation just for you! With a strong presence in Japan, it is no surprise that Uniqlo is a household name as it integrates fashion and function with a touch of distinctly Japanese aesthetic. The keywords for this brand are functional, minimal and versatile.
Now, you can shop the latest Uniqlo Japan collection from the comfort of your home by visiting Uniqlo Japan. If you're ready to curate your wardrobe, sign up now on uShopUS.com. Upon registration, you'll receive a free personal locker address to ease your shopping experience! Plus, you can use our package consolidation services to save on shipping costs!
Hungry for more updates on deals and exclusive offers? Check out our Telegram group or contact us via WhatsApp at +1 603 854 3580.