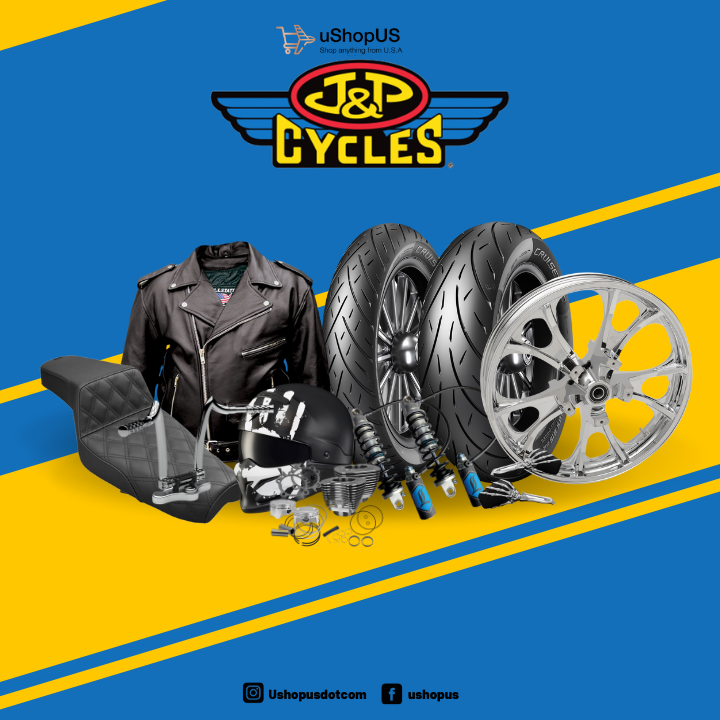 Vroom vroom!
Whether you own a Yamaha MT 15, Kawasaki Ninja or a Harley Davidson motorcycle, you must be a fellow motor enthusiast! If you want to add a few touch-ups to your beloved vehicle, look no further because JP Cycles can help create your dream motorcycle! You'll find everything from windshields to handlebars and seats, they truly have it all! Plus, you can utilize the customization options to create the perfect look and feel for your motorcycle.
We know that international shipping can be a hassle, and that's why we recommend uShopUS.com. International shopping will be a piece of cake! Not to mention that you can save money on shipping when using our repacking services. Plus, our package tracking system keeps you informed every step of the way.
Don't let international shipping hold you back from getting your dream motorcycle! Shop with JP Cycles and ship with uShopUS.com for a seamless and cost-effective experience.